TRAIN WITH MOCO
MOCO is a Certified Personal Trainer, Competitive Fitness Trainer and Kangoo Coach. She specializes in motivating individuals to achieve their personal goals, whether it be through weight loss, optimizing lean body mass, increasing strength and flexibility, or utilizing exercise to reduce illness and life's daily stresses.
MOCO is also a mother of two boys and has experienced her own lifestyle transformation. MOCO not only focuses on nutrition, but on implementing habit change because she believes that positive habits are essential to your health, your relationships and everything else in life.
With Monique's one on one training, she helps individuals of all abilities achieve and surpass their optimal fitness and nutritional goals.
Her mission is to empower her clients to Commit To Being Fit by coaching you to elevate your fitness to the next level. She designed a system for her clients to achieve becoming the best version of themselves by enhancing their mind, body, and nutrition.
She treats her clients like family and places a high value on:
Consistently Measuring Results through Fitness Testing (Evaluation Process)
Enhancing Self Esteem and Confidence through Motivating Goal Setting
Building Healthy Habits and Nutrition
Educating you to be your best through personal growth
Providing you and your loved ones with continued support through our events and activities.
MOJO Fitness specializes in working with everybody.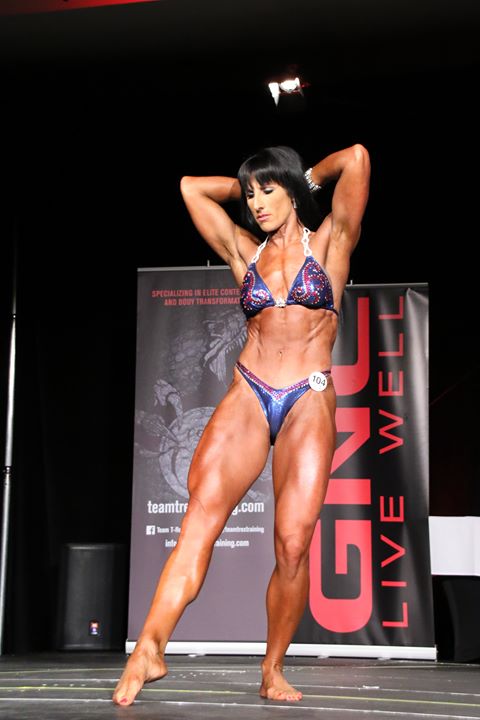 VIRTUAL PERSONAL TRAINING PROGRAMS
Check out my training program options below or complete my Training Questionnaire for more information on each program.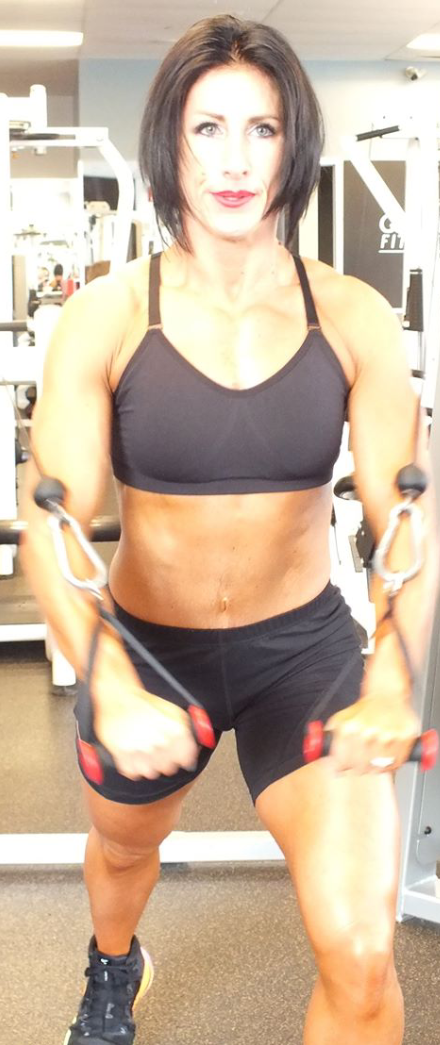 Online Programs
Check out the training programs I offer below or go to my Training Questionnaire Page and get started today!
12 Week Online Training
Open to all ages and abilities, you'll be working one-on-one with me as I guide you step-by-step through the entire 12-week period. This offer includes a Customized Nutrition Program, Cardio Schedule and Weight Training Split, Weekly Email Consultations, 24/7 Text and Email Support and much more!
12 Week Contest Preparation
Whether you're a rookie or a seasoned veteran, I can help you get in the best shape of your life for your next competition! I have helped numerous Figure and Bikini competitors and will be there with you until the very end.