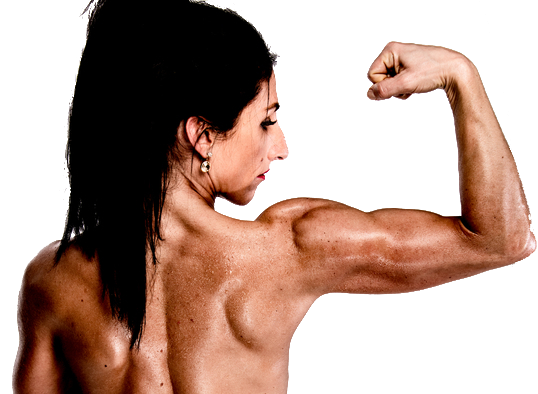 60 DAY Lifestyle Transformation Challenge
Are you ready to commit to yourself and make this the year you get in the best shape of your life?
Enter my 60 Day Lifestyle Transformation Challenge!
This program will help you reach your goals of losing body fat, building lean muscle and fitting into those pants that you are holding onto.
And I'm sure you know it too, if you've been following the amazing results people are getting from my Challenges. (see my transformation journey page).
This 60 Day Lifestyle Transformation Challenge program is a step-by-step training, nutrition, cardio and supplementation blueprint.
Unlike most other programs, my 60 Day Lifestyle Transformation Challenge takes the guesswork out of getting in shape by laying out exactly what you should be doing each day – what you should be eating for every meal, what you are training, the type and duration cardio you should be doing and the supplements you should be taking.
Plus, I will be on call to answer all of your questions every day during the Challenge to keep you on track and motivated to look and feel your absolute best!
All of my Challenges are unique, and I create each one from scratch. So even if you've done one of them before, this will be a completely new program for you.
But as someone who wants results, I'm sure you're wondering what you can expect if you dedicate yourself to following the plan …
My Challenges have helped hundreds of people reach their goals and change their lives – sign up for my 60 Day Lifestyle Challenge I know we can reach yours together!
What's Included In The Program?
60-Day training program designed for at home or in a gym setting
Two-phase training and nutrition program – 30 days focused on gaining lean muscle and getting stronger, 30 days focused on dropping body fat while maintaining lean muscle
Complete daily nutrition plans – for each phase of the program
Options, options, options including vegan/vegetarian choices
Great-tasting recipes for each meal plan
Cardio workouts designed to help you burn fat and maintain lean muscle
Supplement recommendations to help enhance recovery and speed up your progress
Access to the Team MOCO Fitness Facebook Group and expert advice from me every day during the challenge!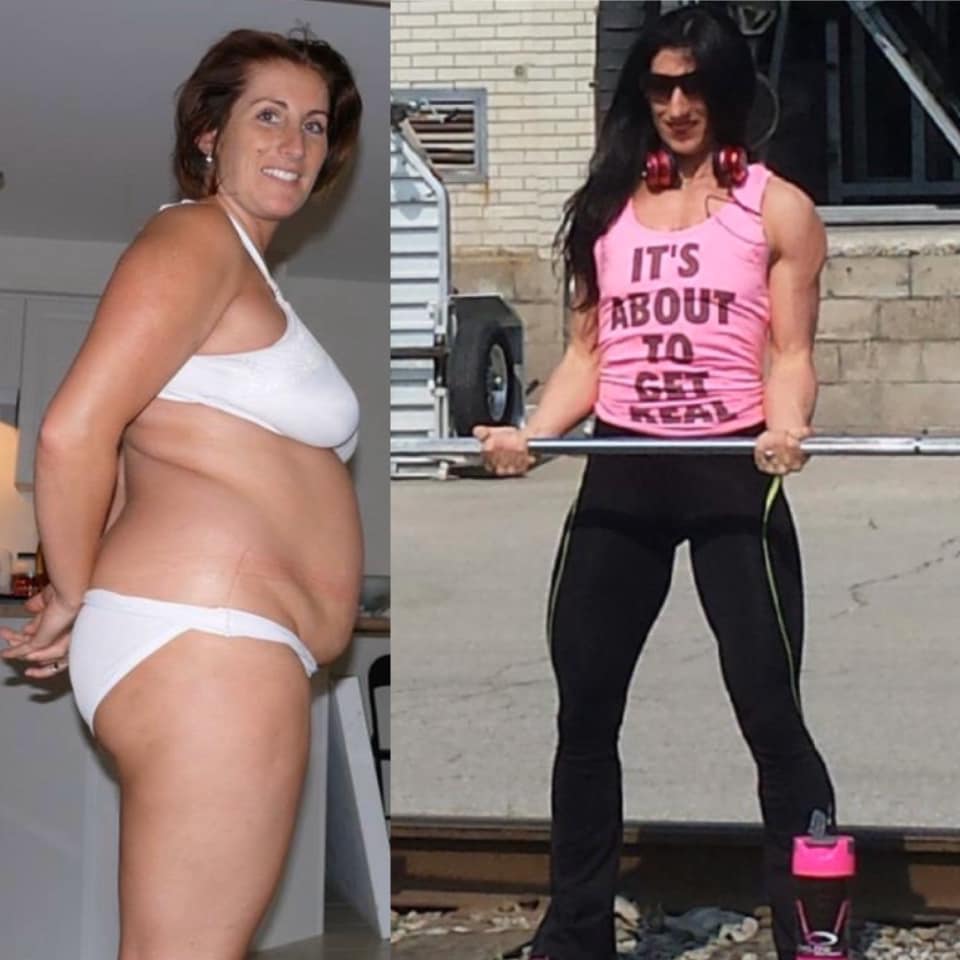 60 Day Lifestyle Transformation Challenge
The 60 Day Total Body Transformation Challenge includes:
Access to the 60 Day Total Body Transformation Challenge Program

Access to the 60 Day Total Body Transformation Challenge Forums
FAQs
What Is The 60 Lifestyle Transformation Challenge?
The Challenge is a program created by Monique Cormier the founder of MOCO Fitness. It is a comprehensive training, nutrition and supplementation plan designed to help you lose body fat and gain lean muscle, lose body fat and change your body composition for an overall leaner physique.
How Do I Enter The Challenge?
Enter Now (above) to see all of the details regarding how to register for The Challenge. After you complete the registration process, you will receive a confirmation email with details on what to do next.
When Does The Challenge Begin?
The Challenge begins as soon as you register!
When Will I Be Able To View The Program?
Registered participants will receive their program within 72 hours of payment registration.
Where Can We Ask MOCO Questions About The Challenge?
Upon registration you will receive the link to Team MOCO Fitness Facebook exclusive group. MOCO will be checking the Facebook Group every day to answer your questions.
How Will I Receive Emails During The Challenge?
Once you register for the Challenge, the email you use when registering will be automatically added to the Challenge email list. This is an automated system that assures you will receive all emails during the Challenge. If you are not receiving emails, please check your Junk folder. If
you are still not receiving emails, email us at [email protected]
Have questions?
Email us at [email protected]