Become a MOCO FIT Member & Start Your Transformation Journey!

When you join our VIP Membership Section, you are joining our #FITFAM.
You are going to get all my secrets that I don't tell anyone, anywhere, but HERE: including tips, tricks and proven methods to:
Burn off body fat
Build lean, defined muscle
Lose weight
Increase energy
Get motivated and inspired to live a fitter, healthier life!
Let's Get Started!
Get 30 days of the highest level fitness advice, motivation and be inspired and part of a fitness community, A TEAM!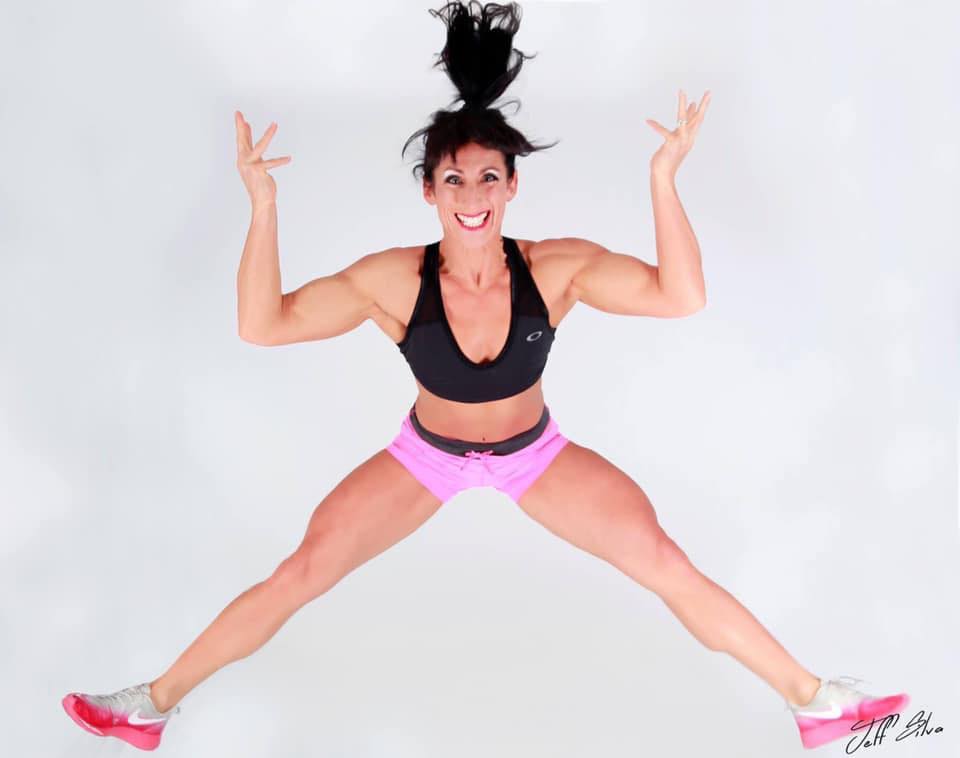 What is included in the monthly membership
New Weekly Workouts
Motivating Blogs and VBlogs that will Keep you On Track
Support from "MOCO Fitness Team" –  an Exclusive Private Facebook Group
Recipes
Video Demonstrations
Transformation Tips and Members-Only Articles
Monthly Subscription: $9.95 CAD
Annual Subscription: $97.00 CAD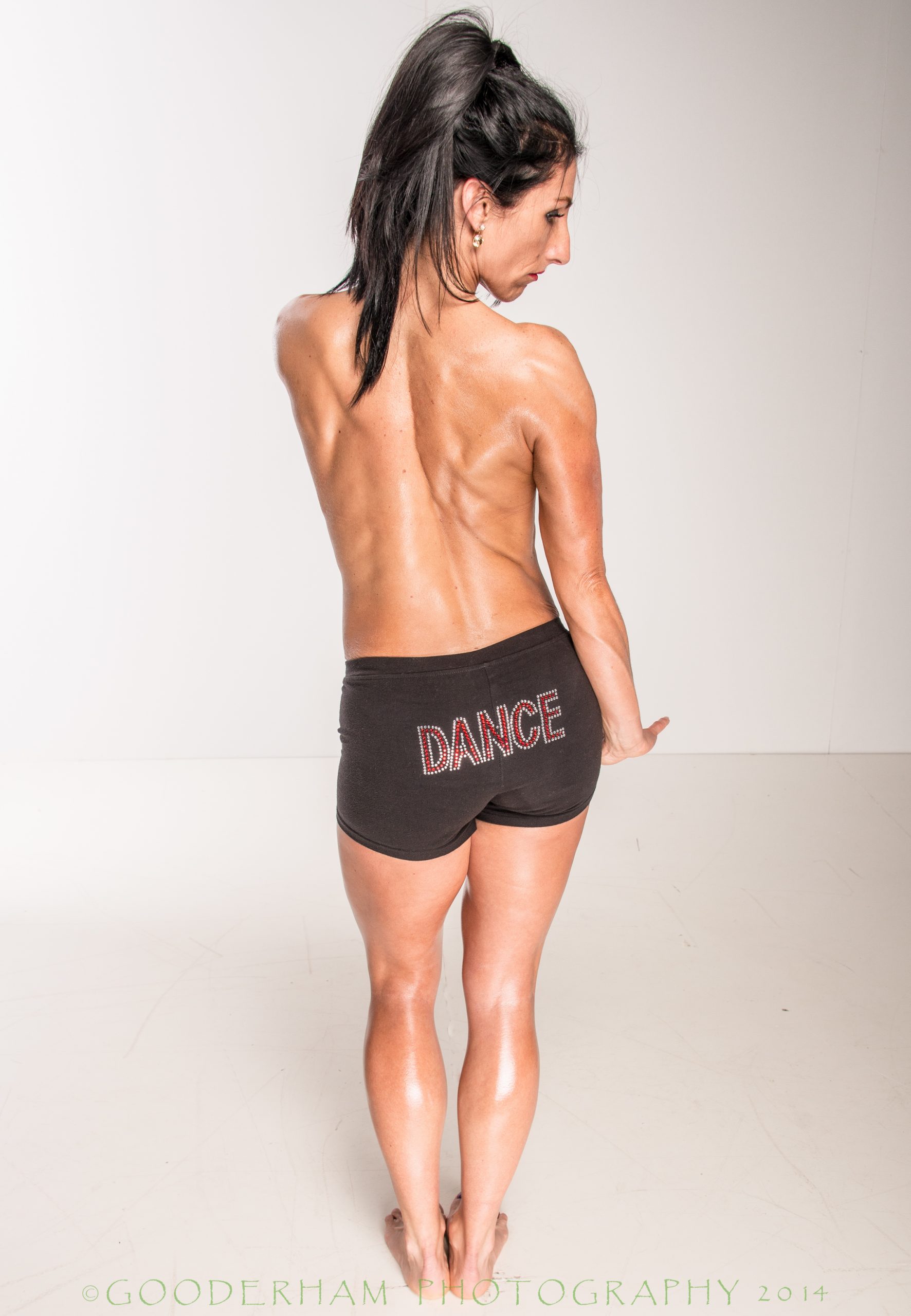 5x Figure Amateur Champion
2x Mixed Pairs Amateur Champion
Over 20 Regional/Provincial/National/Worlds Competitions
Bachelor of Arts - Honours
CPR C - AED
Personal Trainer Specialist
Darby Training-Postural Anatomy
Darby Training-Program Design & Assessment
Darby Training Systems - Kettlebell Foundation
Jillian Michael BodyShred Instructor
Kangoo Power Group Fitness Instructor
MOCO stands to empower those who seek to improve their life through fitness. Regardless of age, gender, or weight - the only true trait that matters is heart and determination. MOCO FIT programs are designed to help you achieve your goals inside and outside of the gym, and most importantly, help you become the best version of yourself.
Health and fitness has been my lifelong passion. But it took me years of learning how to perfect my nutrition and training routines in order to develop a championship-winning physique. If I knew then what I know now, I would have achieved results so much faster!
But now I get to share what I've learned with you – and save you the time, money, and hassle of learning how the fitness professionals REALLY DO IT!
"I would use three words to describe Monique as a Personal Trainer and Figure Competitor. Precise, determined and dedicated. Precise for the detail of knowledge in the area of health for fitness, well being and show. Determined for when she sets her mind to anything; she is a doer and a leader."
"I am a client of Monique's. She is passionate about helping her clients achieve their fitness goals. I love her attention to detail when we train together; correct posture, timing, and safety are never compromised. She has a great sense of humor and her greatest satisfaction is the last rep before muscle failure."
"It has been a great pleasure having Monique Cormier as my personal trainer and role model.  Her dedication, professionalism, extensive knowledge, and enthusiastic commitment to her work and clients provides ensured success, which creates a foundation for a healthier, balanced lifestyle. 
Monique focuses on developing my overall wellbeing on a mental, emotional, and physical dimension, and also provides guidance on a healthy eating regime. She ensures that all movements are done correctly and provides detailed instruction in order to prevent injury.  She has tremendous knowledge of body mechanics and muscle function, and explains it in a manner that is easy to understand.
Monique is a fantastic motivator and challenges me to push my boundaries to new heights. She keeps me engaged by diversifying our workouts and always has me looking forward to the next. It is an absolute joy training with Monique, who has tremendous versatility, discipline, and a positive attitude who instills confidence and encouragement to make you want to work more diligently. I recommend Monique Cormier highly without any reservations!"
"Monique is a fun loving wife and mother of two lovely boys. She has the determination of a drill sergeant, but the heart of mother Teresa. A determined perfectionist that travelled several hundred miles to get the needed info for a client's specific requirements. She can build a fire within you when you though it impossible."